Welcome to my world of cake making!
My love of baking cakes began with spending sunday afternoons with my mum teaching me at the age of 3 onwards and became a weekly thing for us, I love it as much now as I did then and get great satisfaction when I see my customers faces when they see their cake for the first time.
Look forward to speaking with you,
Shona x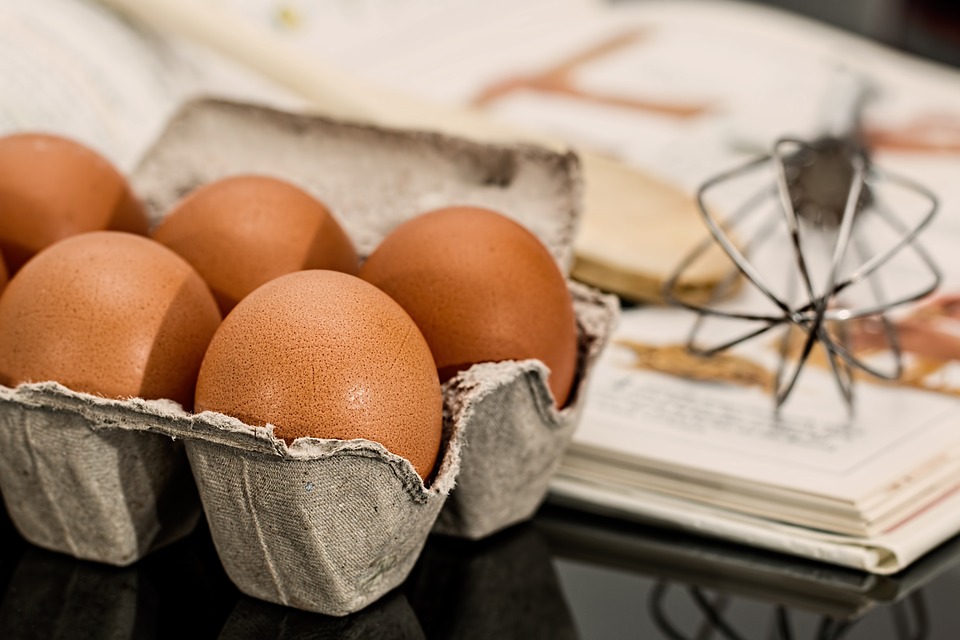 Some kind feedback received
Ordered a 21st birthday cake for my sister and it was lovely and it was done to exactly how I wanted 🙂 she always kept me in the loop thank you
Amazing cake for my husband for tomorrow, beautiful xxx
Thank you for Shannon's cake..i was really please with it and it tasted lovely xx
Wow once again an amazing cake thank you so much it looks and tastes amazing xx
Absolutely amazing cakes she is fantastic x
Another amazing cake! Absolutely gutted that this one is going to be smashed up for my little girls 1st birthday photo shoot! 😑
Thank you Shona for Payton-Roses cake it was amazing and everyone commented on how nice it tasted too 😀
Tell me your idea and I will create the magic!
I like to have a discussion with you on your ideas and size to ensure you are ordering the correct cake.  Please have a look at my past creations to give you inspiration.